Our first Challengers' 30 days challenge just finished, and it was awesome!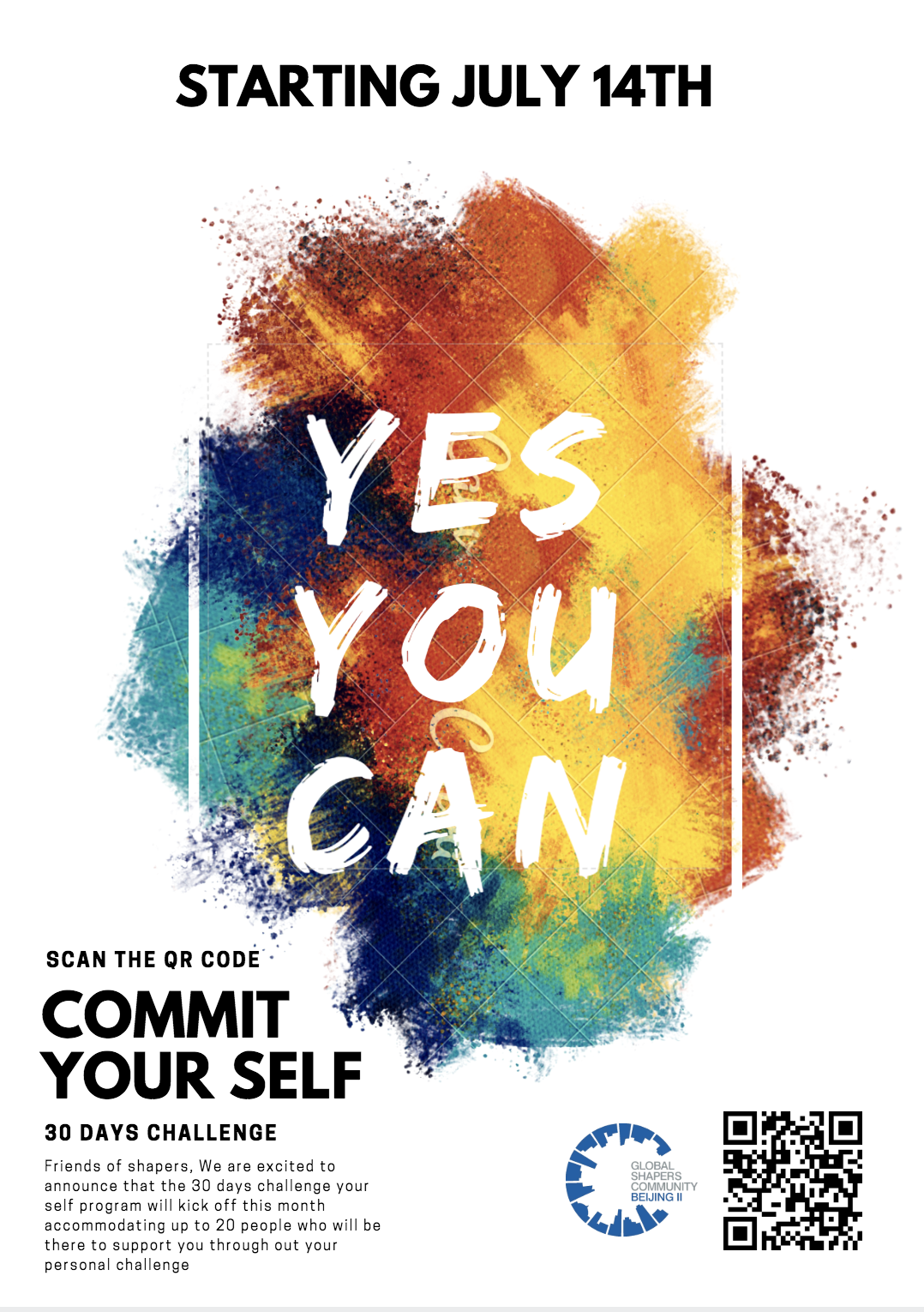 We finished the round in August 2018.
For our 1st round of Challengers, 27 people joined the group to start their own 30 days challenge.
Challenges were as various as:
– Learning Chinese
– Waking up early
– Doing workout
– Write a dairy
– Write a novel
– Organize your day
– Do Yoga
…
A big thanks to everyone who joined, as it was great to see the motivation from everyone.
Many of the feedback included participants being able to do and achieve more than if they were doing the challenge alone. Which is awesome because that is the main goal of Challengers.
We identified some points we can improve on and so the next round will be different from the first. We will keep on experimenting to get the participants to achieve more and build a larger community.